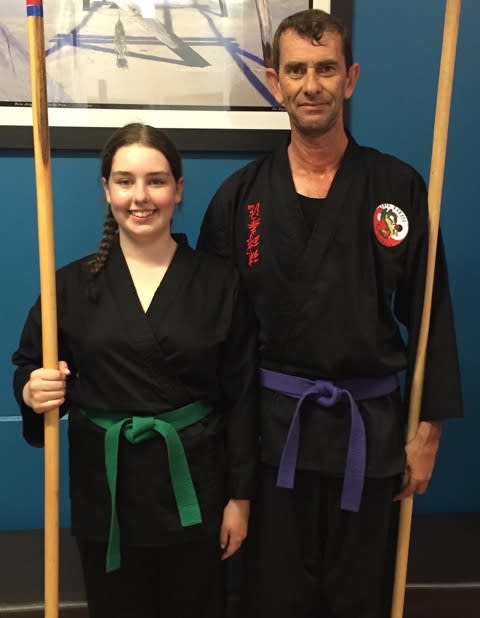 Peter, Penny, Rebecca & Cameron Spencer Chadstone, Victoria
Words cannot describe how much of a positive impact the Challenge Centre and its staff have impacted my family. The staff are exceptional. They are educated, dedicated and never too busy to offer guidance or assistance when asked. Not only have my family gained physical fitness, mental strength and well being, we have gained a family. The Challenge Centre come highly recommended by my whole family. It is a vibrant and positive environment for all ages.
Helen & Scott Bruce Oakleigh, Victoria
Over the past four years, the Challenge Centre has formed an integral part of our health, fitness and social wellbeing. The staff are not just trainers and instructors, they have become life long friends and wonderful role models to our children.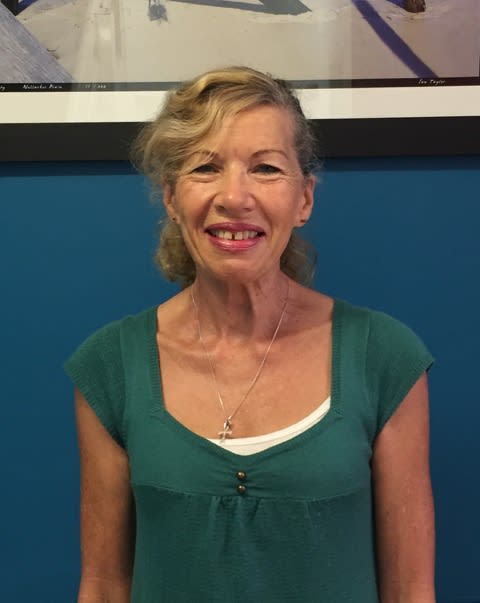 Suzie Griffiths McKinnon, Victoria
I find the classes inspiring and exciting. Love the mental philosophies and the encouragement is amazing. I love the physical fitness aspect of it. I love the challenge! The instructors are fantastic.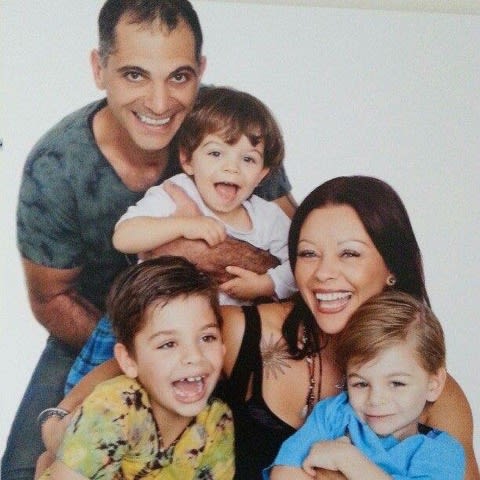 Stacey & Peter Flogeras Mulgrave, Victoria
My husband joined originally 19years ago and after taking time off came back again 3 1/2 years ago. It has changed his way of life and has influenced us as a family to follow the same path. Two of our children also do karate and our 3rd child is keen to start! As a family we love being martial artists, and are very grateful to the Challenge Centre for all their support and guidance to a better life. -Stacey & Peter Flogeras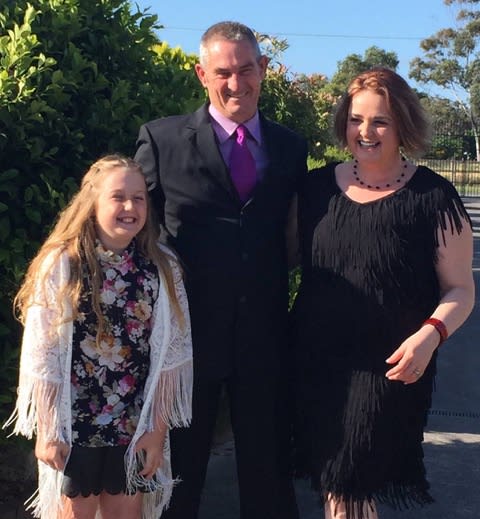 I don't think that I have ever encountered a group of people with more insight into the way little people work, and what is important to them and how it is best delivered to them in a way that they can receive it, understand it and make use of it. As a mum, I couldn't feel more supported or more grateful for the role that your centre plays in my children's lives. Your team add immeasurably to our experience as a family.